Editor Melinda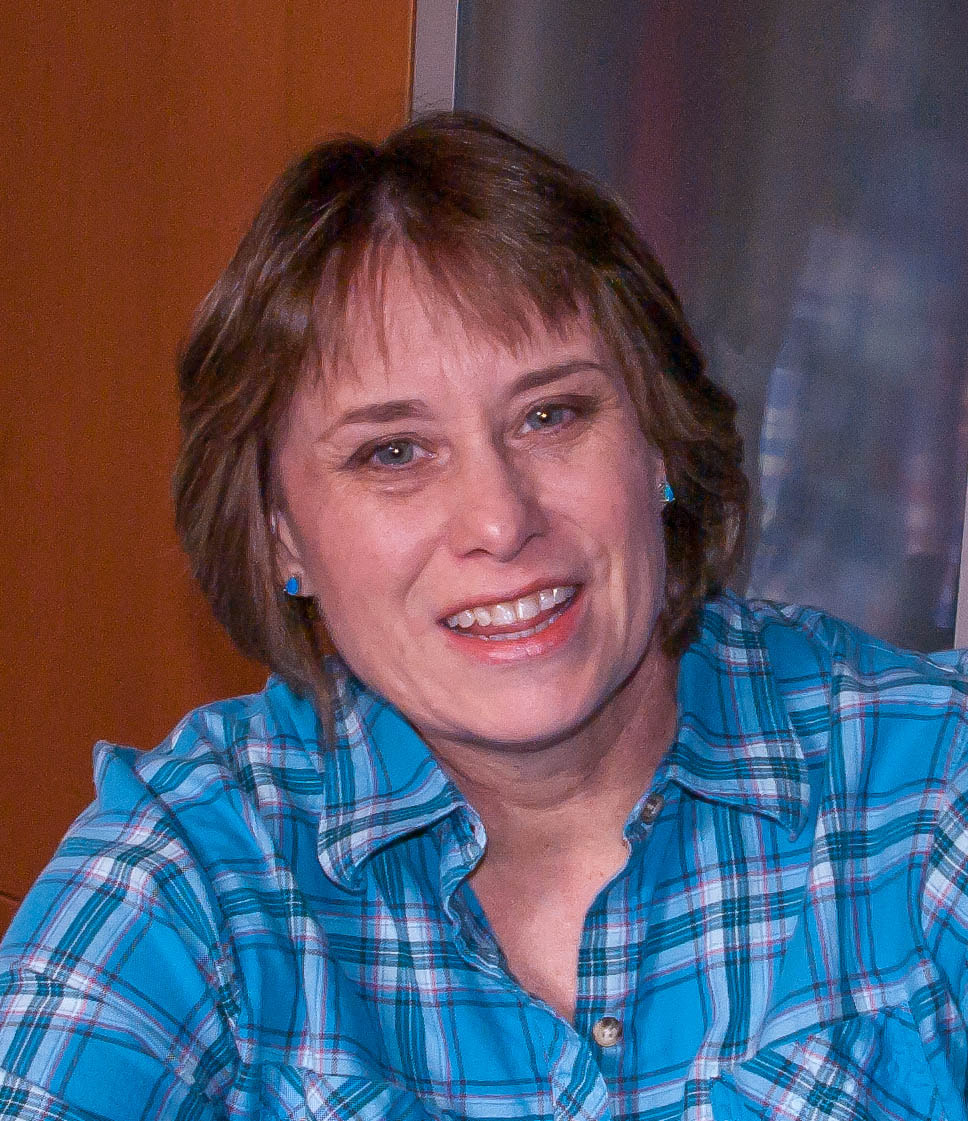 I provide freelance copyediting services. My goal is to build long-term working relationships with authors. I enjoy preserving an author's voice while cleaning up their text of all those little things that are so easily missed when they read their own work. I am a member of the American Copy Editors Society and have certificates in copyediting from the following: University of California, San Diego; University of New Hampshire; and Poynter News University. My specialty is working with ESL authors in the genres of science, technology, and medicine.
My skills are diverse. I have a rich technical background from working in the following fields: cartography, geology, geographic information systems (GIS), veterinary technology, and computer science. I have broad experience, working for small private firms such as Kawasaki, Theilacker, Ueno and Associates to corporate giants like Southern California Edison, as well as being sole proprietor of my own business. Working in a digital environment has always been easy for me, starting with my first programming job for Conco Engineering in 1982 through my position as Web Technology Engineer for OakTree Digital in 2001.
My passion is communication. I love both the written word as well as visual communication, namely mapmaking. My favorite job was working for ESRI in Redlands, California, as the Desktop Course Manager, Knowledge Base Manager, and Instructor. I was the managing editor as well. I managed the update of GIS course textbooks as the field of GIS and our user base evolved. My greatest achievement was writing Advanced ArcView GIS. I saw a need for a more advanced course in our line of desktop training. I also felt we needed to drastically change how we formatted and delivered our courses. My production schedule from outline to press was nine months. I met my deadline gracefully while still teaching, managing instructors, and continually updating my text as the ArcView GIS software was being developed concurrently.
Melinda Wedgewood